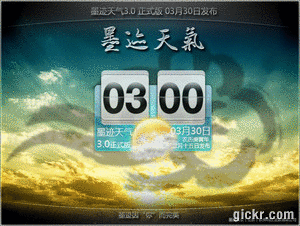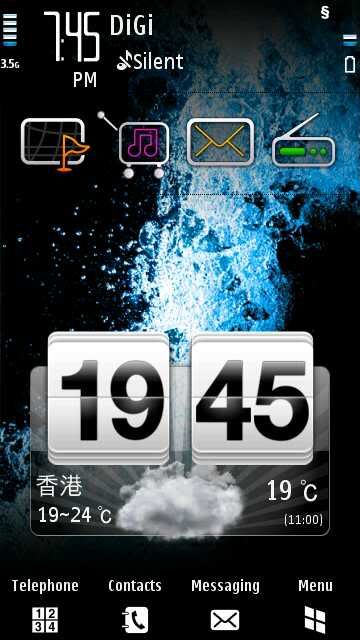 Mojichina MJWeather v3.3 beta S60v3 SymbianOS9.x (CN)
Updated:
1. Add the function of weather Notes calendar entries.
2. Support includes 10 species, including the desktop crystal colors.
3. When optimizing network performance, increase network probability of success.
4. Added a clock desk calendar date display, turn off the clock when the desktop is now the city option.
5. An increase of skin compression.
Fixed:
1. Fixed send a proposal, if the text filled, when the buffer overflow problem presented.
2. To amend the first installed in the start menu interface is easy to cause the error: menu to be out, but the main interface problems.
3. Fixed a 3rd-largest desktop display the city's problems can not be closed.
Release date: 27-05-2010